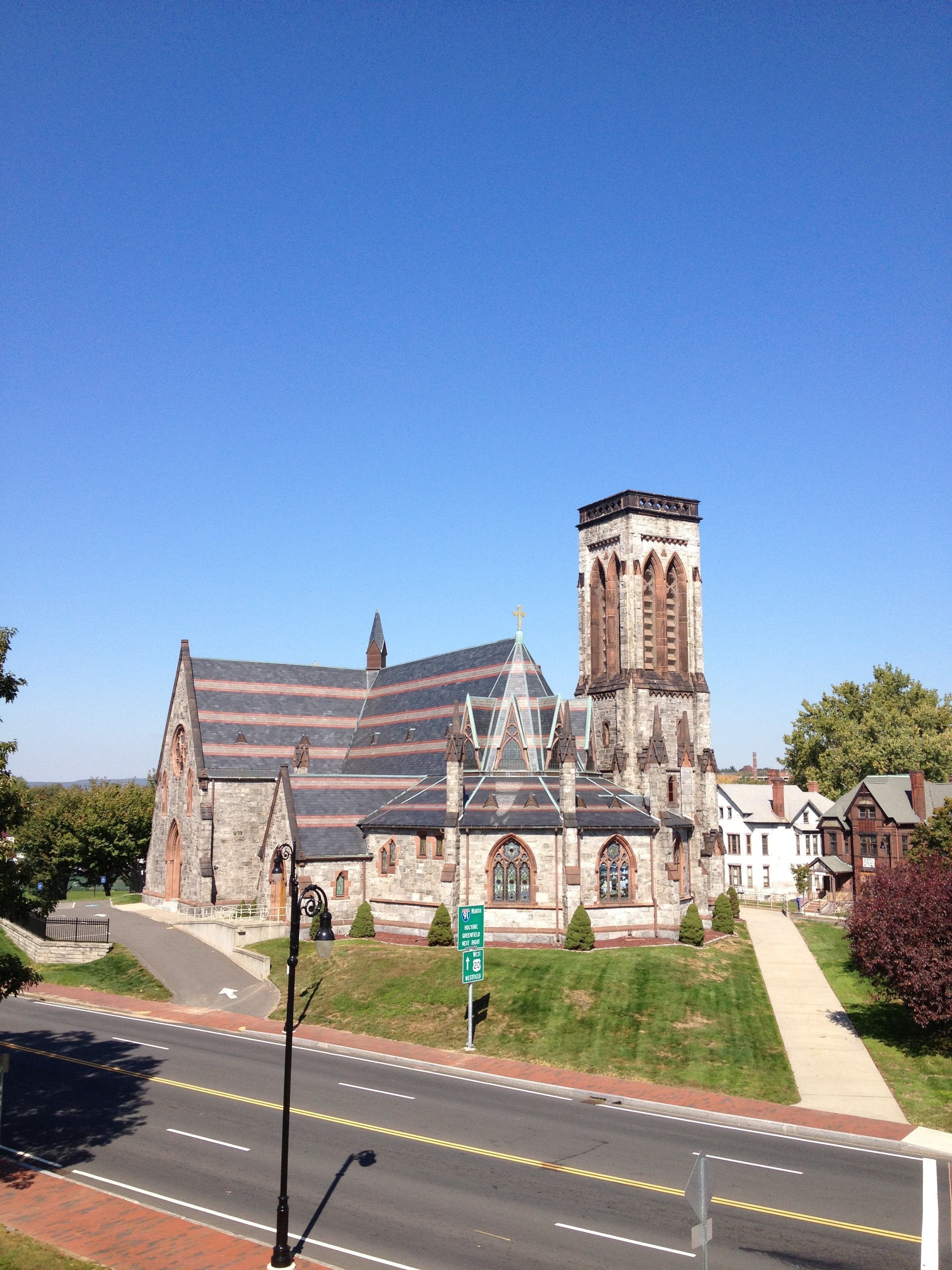 We want to thank you for taking the time to look at our web site. We hope that you will take advantage of all the articles and links to our Archdiocese and to our Metropolis Center in Boston. If you are interested in our parish's activities, you can simply click on "Welcome" (above) and find our newsletter, The Apostle, with all of the latest news and information as it becomes available. Most importantly, take advantage of our community as a worshipping and serving community of God. As the Orthodox Church, we believe that our worship is a true, biblical, powerful experience of Almighty God. Every Sunday we celebrate essentially the same liturgy that the early Church celebrated. By maintaining this unbroken Tradition of service and worship, we maintain not only the faith of the Church but also the power of the Church founded by Jesus Christ Himself. As our ancestors worshipped God in truth and Spirit, so does every Orthodox Church across the world today. We hope that your experience with our community is a good one and that our Lord Jesus Christ will abundantly bless you always with His loving grace.
Like us at St. George by clicking here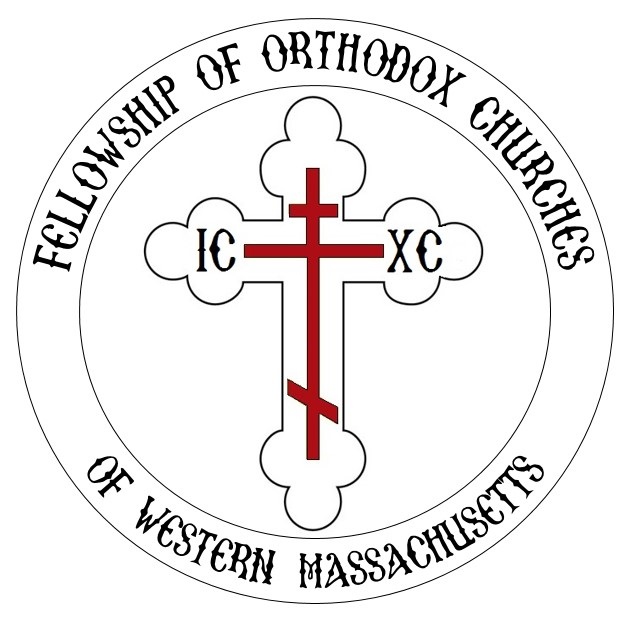 The Fellowship of Orthodox Churches of Western Massachusetts will be offering more opportunities for ministry to youth, seniors and everyone in between over the coming years.
Join us by liking our Facebook Page.
Please support our church.
Every donation counts.

CLICK HERE FOR THE
GENERAL ASSEMBLY AGENDA
CLICK HERE FOR THE
PARISH COUNCIL APPLICATION
FOR NOMINATION
DUE DATE IS NOVEMBER 13th at 3PM
*
Our Mission: To proclaim and live the Orthodox Christian Faith in its fullness as faithful members of the Body of Christ
As the Orthodox Christian Church,
we are Evangelical, but not Protestant.
We are Orthodox, but not Jewish.
We are Catholic, but not Roman.
Our Church is not non-denominational – it is pre-denominational,
existing 1,500 years before any denominations.
It is the one, holy, Catholic, Apostolic Church of the Fathers.
It has believed, taught, preserved, defended and died for the Faith of the Apostles since the Day of Pentecost 2000 years ago. We are the Church written about in the Bible, the Church that established the New Testament as Scripture, and the Church that developed every major doctrine defining Christianity.
________________________________

We are a parish under the episcopal authority of the Metropolis of Boston,
the Greek Orthodox Archdiocese of America, and
the Ecumenical Patriarchate of Constantinople
_______________________________________
Office Hours
Open Weekdays Monday-Friday
9 am to 3 pm
Services Schedule
Orthros (Matins) at 8:30 a.m.
Divine Liturgy at 9:30 a.m.
Click HERE to Join
Our Email Listserv
Upcoming Events
Divine Liturgy
Dec 6 9:30 am
Parish Council Elections
Dec 6 11:30 am
Coffee Hour Zoom Meeting
Dec 6 1 pm
Saints, Our Friends, Their Lessons for 11-14 Year Old Youth
Dec 7 5 pm
Online Chapel